Features, Promotions, and Press Coverage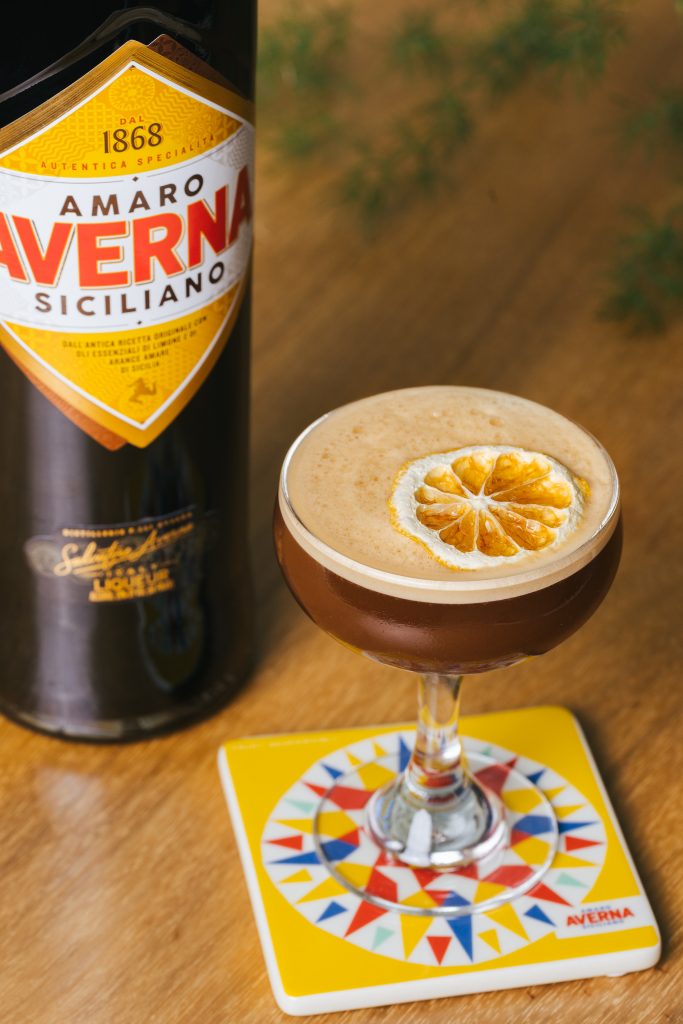 Seattle Restaurant Week brings the heart and soul of the city to the table
Throughout SRW, over 150 participating restaurants will feature special prix fixe menus, often at several different price points for any budget, that reflect some of their signature dishes as well as some chefs' best kept secrets. 
Try mouthwatering carne asada, spicy Hunan dishes, sweet and savory crepes, Levantine-inspired street food, fine dining classics with Pacific Northwest ingredients, and much, much more. And it's not only brick and mortar restaurants — SRW also includes pop-ups, caterers, and food truck vendors. When you support these businesses, you're not only treating yourself; you're a key player in Seattle's local food economy. Featured restaurants:
Poquitos Bothell | Now Make Me a Sandwich | Firenze Ristorante | Piroshky and Crepes European Bakery and Cafe | Fan Tang Asian Cafe | Cedar + Elm | manna 
From clam linguini to decadent Creole-meets-regional inspired dishes, SRW brings out some of the best dishes and chef favorites from highly-awarded restaurants
Some of the best in Pacific Northwest fine dining restaurants are participating in Seattle Restaurant Week this fall. From Steelhead salmon and clam linguini to decadent Creole-meets-regional inspired dishes like crawfish and creamy grits, SRW brings out some of the best dishes and chef favorites from highly-awarded restaurants. 
When you eat out at these establishments, you're not only showing your support for these small businesses, but also the farmers, suppliers, and local circular economies that sustain them. You are a key player in helping revitalize our restaurants that are truly the heart and soul of Seattle.
Not sure where to start? Check out the following list of some exceptional participating restaurants.
Feast | The Lakehouse | The Carlile Room | AQUA by El Gaucho | Kokkaku | Zio Sal Ristorante | Toulouse Petit
Get the freshest fare from a seafood market at Key City Fish Company
From sushi spots to Italian eateries and new American fine dining, fresh seafood is a cornerstone of Seattle's culinary identity. And many restaurants get the freshest fare from a seafood market on the northeast corner of the peninsula — Key City Fish Company, a proud sponsor of Seattle Restaurant Week. 
Supporting Key City Fish Company, and the restaurants who source ingredients from them, is an important way to continue to strengthen our local fisheries bouncing back from the pandemic. Read on to find out more about some participating Seattle Restaurant Week (SRW) restaurants who source their seafood and meats from Key City Fish Company.
Itsumono | Samara | Osteria la Spiga | Nirmal's | San Fermo | Finch & Pine | Serafina | Marmite
Post-Pandemic some of Seattle's best dishes are made in ghost kitchens and SRW is bringing them to the forefront during Seattle Restaurant Week.
It used to be a relatively overlooked part of the restaurant industry, but since the pandemic, ghost kitchen businesses have rightfully earned their place alongside brick and mortar restaurants. Ghost kitchens, also called virtual or cloud restaurants, are commercial kitchens rented by pop-ups, food trucks, market vendors, caterers, or bakers.
There's no dine-in seating, but during the time of social distancing, that didn't matter. Some ghost kitchen businesses offer pick-up or delivery through apps like DoorDash or UberEats, partner with like-minded restaurants for pop-ups, or sell their food at special events. Ghost kitchens are also more accessible than signing a lease on costly Seattle real estate, and can be a hub for resource-sharing and camaraderie among newer businesses. 
Featured restaurants include: Seattle Sorbets | Taste of Mumbai | Aroy Mak Thai Food
Intentionalist: Seattle Restaurant Week is a great opportunity to #SpendLikeItMatters
King5: Celebrate Seattle Restaurant Week with some Cajun fare at Jude's in Rainier Beach
It's an event foodies look forward to every year. Seattle Restaurant Week has 150 restaurants, bars, and food trucks offering up discounted food deals all around the Seattle area. Prices range from $20 to $65. The week wraps up on Nov. 5.
One of the restaurants participating is Jude's in Seattle's Rainier Beach neighborhood. They've been serving up Cajun/Creole cuisine since they opened their doors in 2015. Jude's is owned by all the employees who work there, so the server you talk to also has a say in how the place is run and what's best for them and the guests.
CW 11: Seattle restaurant week is here, running Oct. 23 – Nov. 5.
Seattle Good Business Network, a nonprofit organization, took over Seattle Restaurant Week in 2017 expanding participation. With over 200 participating businesses, diners can expect special and curated menus from over 45 cuisines. Some businesses opted in to the Give a Meal Program, offering donations and meals to those in need.
Hear from: Mamnoon | Askatu Bakery
South Seattle Emerald: South End Spots to Check Out for Seattle Restaurant Week
Seattle Times: 6 best bets for fall 2022 Seattle Restaurant Week deals
Here are a half-dozen best-bet recommendations from Seattle Times food writers. But, we note, be sure to read the fine print on the specific offerings, look up the restaurant's regular menu and do the math — many places are only serving their SRW menus on certain days, and you may end up saving just a few dollars while having to choose from a limited menu.
Featured restaurants include: REVEL | Spice Waala Capitol Hill and Ballard | El Gaucho Seattle and Bellevue | Chengdu Taste Seattle | Bok a Bok (with five locations across Seattle) | Fan Tang Asian Cafe
Chef Rachel Yang of REVEL & Joule and Mariah DeLeo, Good Food Economy Program Manager and Seattle Restaurant Week organizer, discuss the changes and what to look forward to this Seattle Restaurant Week.
If you're like some of us here at Do206, you spend a large amount of time going through the menus available for Seattle Restaurant Week searching for the ones that have a vegetarian or vegan option for every course. But this year, we've done that for you! Check out the places with these options and make your plans for Seattle Restaurant Week.
You can also use the filters on the SRW page to find vegetarian and vegan options, as well as look for vegetarian and vegan tags on the map!
Foodgressing: Seattle Restaurant Week 2022 Fall Edition: Menus Highlights, Dates
Featured participating restaurants from the food, travel and lifestyle brand sharing site Foodgressing.com. Founded in 2014 by Areta Wong, a food and travel enthusiast, with news and reviews on restaurants, products, travel and local happenings.